The Norge Ski Club prepares athletes for Olympic-level competition in the sport of Ski Jumping.
Our mission is to foster, promote and advance participation in the growth and development of skiing. We offer national and international amateur athletic competition. We are organized and operated exclusively for charitable and educational purposes.
We offer opportunities for membership, ski jump training and sponsorship.
116th Annual Winter Ski Jump Tournament
Sunday, January 31st, 2021
Buttons are Sold Out
Due to COVID 19 Restrictions our attendance is limited.  We have reached that limit and no more buttons/tickets will be available.
We look forward to our Fall Tournament and hope to see you all there.
Take a Tour of our Ski Jump and Watch a Tournament
International Winter Tournament 2020
January 25th and 26th, 2020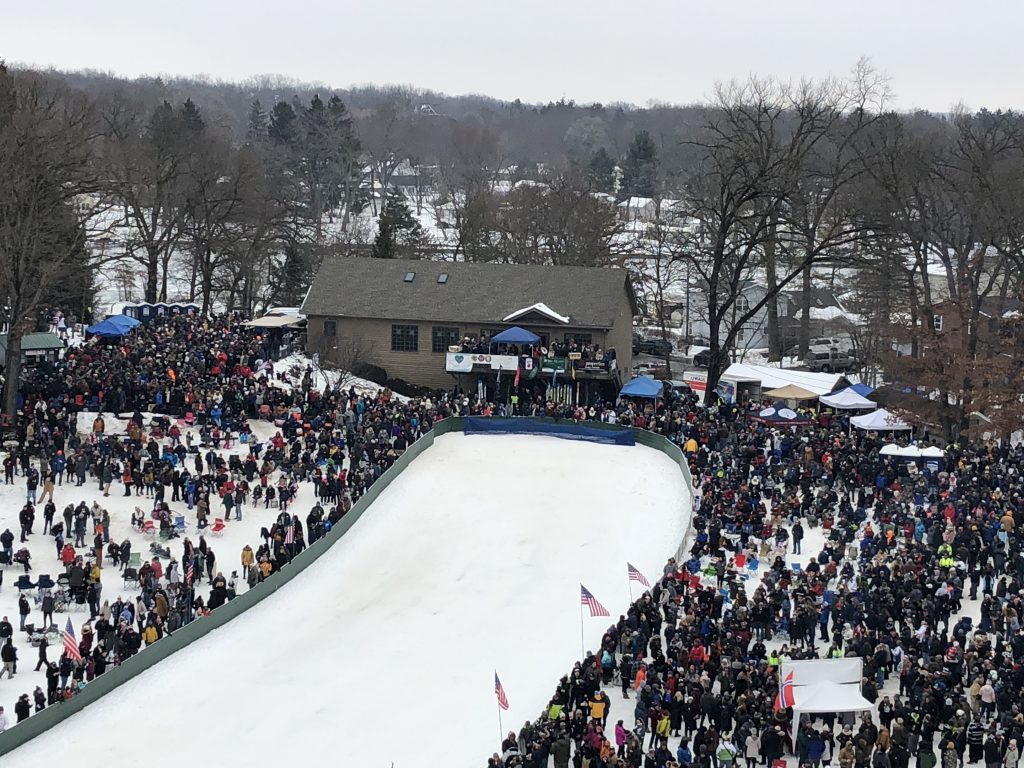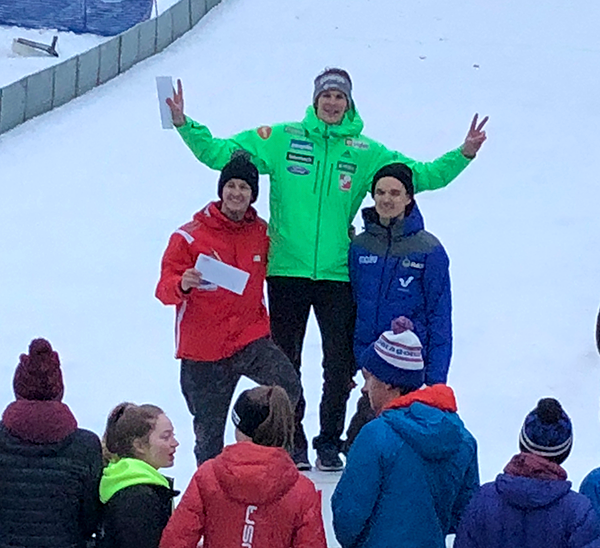 Thanks To Our Local Merchants
Local merchants support us by selling tournament buttons and hanging our posters in their business.